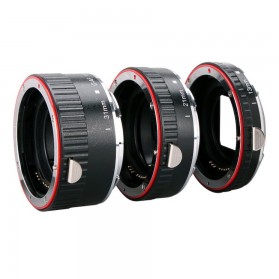 32%
Aputure Macro Extension tube Set adalah solusi makro yang sempurna untuk lensa Canon Anda. Terdiri dari 3 tabung: 12mm, 20mm dan 36mm yang dapat digunakan secara individual atau dalam kombinasi 7 kemungkinan yang berbeda.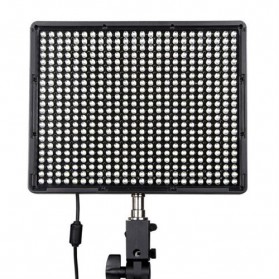 2%
Amaran 528W has 528 LED bulbs packed into a compact design that is the same size as an iPad. It's an LED light that doesn't sacrifice power for portability.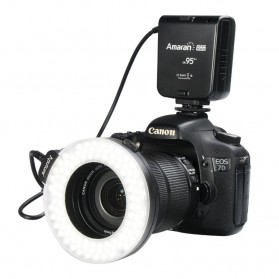 26%
Amaran Halo LED adalah solusi macro lightning sempurna untuk kamera DSLR Anda. Halo berkerja dengan smooth, memberi Anda pencahaan yang steady, terang, dan seragam untuk menghasilkan efek foto yang Anda inginkan.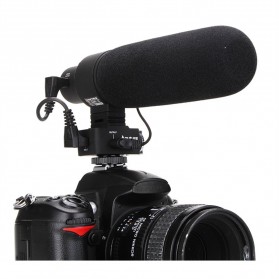 14%
Aputure V-Mic D2 Shotgun Microphone adalah microphone dengan bentuk shotgun yang dapat dengan mudah dipasang pada kamera DSLR, camcorder atau audio recorder lainnya. Menggunakan konektor 3.5mm.
Remind Me when Item is Ready