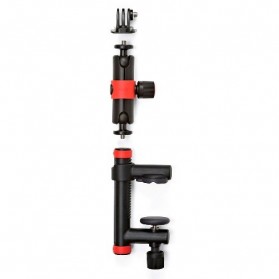 42%
Learn what makes the Action Clamp & Locking Arm perfect for your Smartphone and GoPro, Xiaomi Yi, Sony Action Camera, etc.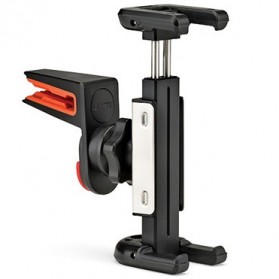 44%
Joby GripTight Auto Vent Clip keeps your smartphone secure. Designed for a quick, discrete and adjustable set-up in your car's air vent for hands-free orientation. Reliable rubber grip pads secure your phone in place, even when turned sideways!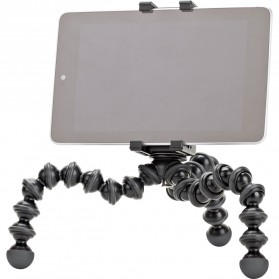 41%
Small tablets tripod mount & flexible mini tripod. Fits smaller tablets, such as iPad mini and others. The GripTight GorillaPod Mount easily fits in your bag and is quick to set up.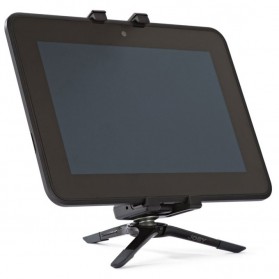 39%
We wanted to build a tablet stand that you could always carry with you but would still be sturdy and dependable out in the field. Designed with durable zinc alloy legs and a machined mini ballhead, the GripTight Micro Stand is super lightweight & compact.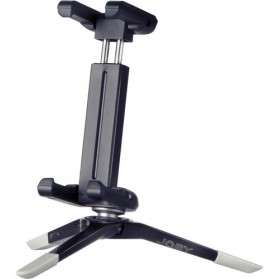 57%
GripTight Micro Stand, a sleek, ultra-portable smartphone stand that fits almost any phone with any case and fits in your pocket. The super-compact, foldable smartphone stand that fits all iPhones and best-selling Android and Windows phones.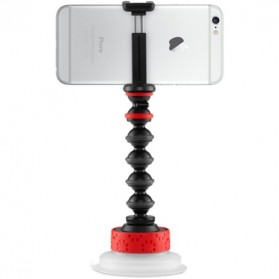 41%
Full of versatility this Griptight suction cup mount has the flexibility of a GorillaPod arm attached to an industrial suction cup. An easy to use twist and lock system attaches quickly to smooth clean surfaces. Strength and flexibility make this a go-to tool.
Remind Me when Item is Ready