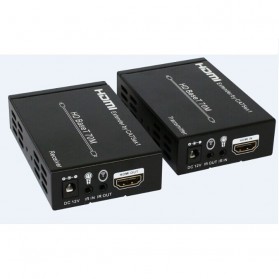 16%
The HDMI Extender over cat5e/cat6 is a tool for extending your HDMI signal over long distances to a compatible display. It is designed to convert HDMI signal to standard HDBaseT signal and transmitby Internet cable.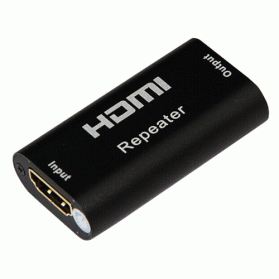 27%
Saintholly HDMI Repeater 40m ST-R40 is mainly used for supporting the HDMI Signal long transmitting distance by amplifying the HDMI differential signal.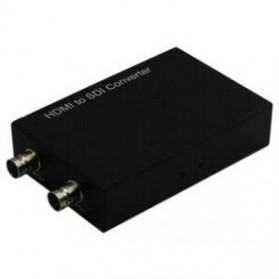 46%
Saintholly HDMI to Dual SDI Converter ST-901 its used to convert the HDMI signal into SDI signal and allows users to enjoy the image on SDI monitor, it can also send the HDMI signal into SDI transmission network.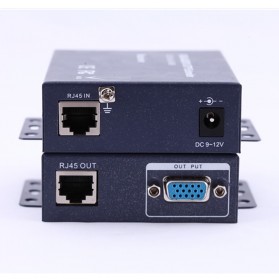 17%
ST-V200A transmits VGA video up to 200m away from a computer using CAT5/5e/6 cable. Each video audio extender consists of a local unit that connects to a computer and also supplies video and audio to a local monitor.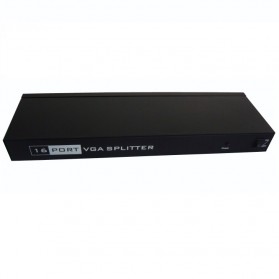 13%
Saintholly VGA Splitter 1 x 16 ST-VS1016 allows you to distribute VGA video signal from a single source to 16 VGA monitors simultaneously, while delivering vivid picture quality.
Remind Me when Item is Ready