Jomotech
Ingin coba Vape untuk pertama kalinya, tapi bingung mesti mulai dari mana? Gunaan saja starterkit vape merek Jomotech. Tidak perlu memikirkan mod apalagi rakit. Cukup tuangkan liquid pada vape Jomotech, dan bisa langsung vaping sepuasnya. Dapatkan beragam promo diskon menarik dari JakartaNotebook.com sehingga Anda dapat membeli produk Jomotech Original jauh lebih murah lagi.
---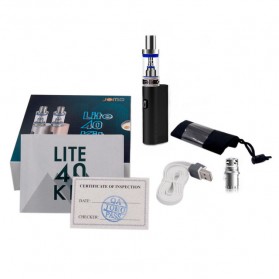 37%
JOMOTECH Lite 40W KIT is a lite design, exquisite workmanship product which has Pyrex glass clearomizer tank and piano paint battery. It is comfortable to hold and easy to carry because of it's most popular pocket size.It uses internal micro chip and built in battery design to ensure safety.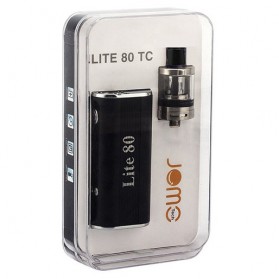 17%
JOMOTECH lite 80w kit with a large power 80w, Battery mainly features the side USB port for convenient charging and direct output voltage system for easy use. With a large battery capacity of 2600mAh, the lite 80w battery can last you a rather long time of vape.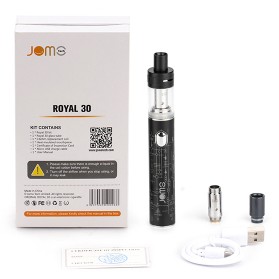 49%
Rayol 30 is all in one style e-cigarette. Use Internal micro chip to ensure safety. Rechargeable lithium battery Like phone. Support Hi-power. Usb port, can be charged with cell phone usb line.
Remind Me when Item is Ready